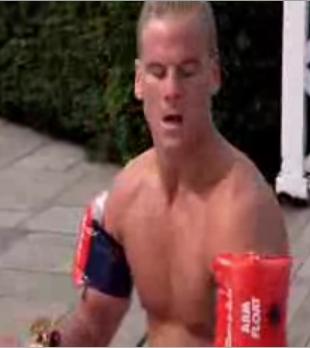 One Crazy Summer (1986) comedy romance added 06 Aug 09

starring John Cusack, Demi Moore

Having just graduated high-school John Cusack and his buddy set-off for Summer on Nantucket Island, where they encounter a series of comedic situations.  You know... Bobcat Golthwaite really isn't funny at all. Part 10 has the audio suppressed.